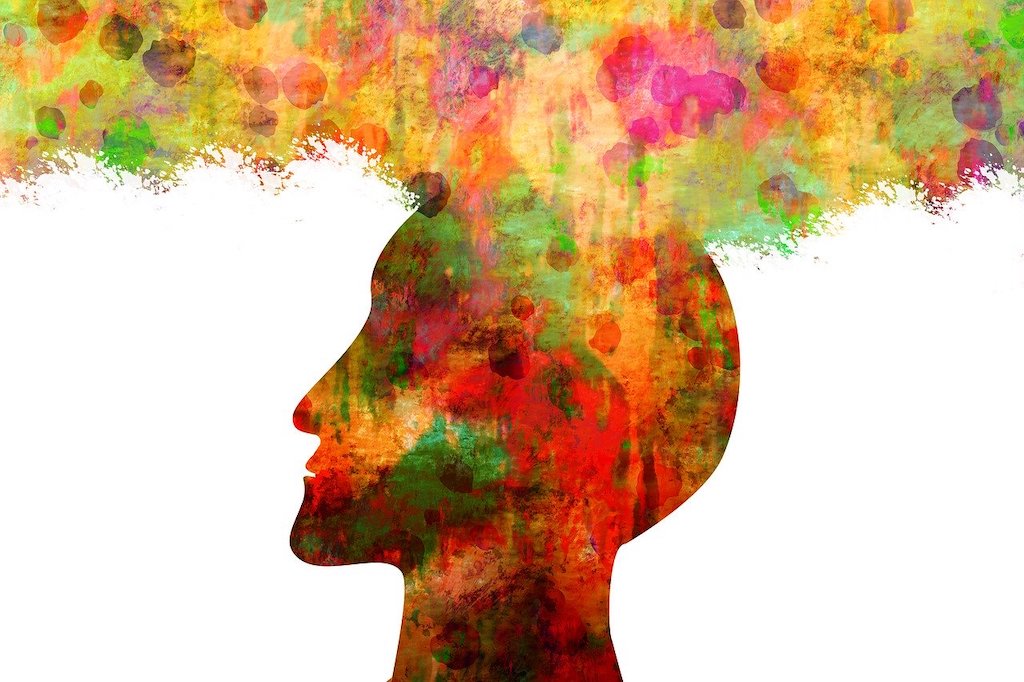 Mercury transiting through Sagittarius
December 1 – 20, 2020
Finally! Mercury is changing signs, at last! This year, Mercury has spent an unusually long time in Scorpio: he first entered Scorpio on September 27, remember that? This seemingly endless sojourn is due to the retro period, which even saw him move right back into Libra for a few days.
Mercury's change of signs comes as a relief. In sparkly Sagittarius Mercury is much more open, optimistic, playful, adventurous, sometimes full of bluster, and yes, it has to be said, even at times downright blunt. But what he lacks in social grace he makes up with sheer flamboyance. His good humor is what frequently bails him out.
Mercury in Sagittarius is nothing if not imaginative. He literally sparkles with ideas, which spew from his mind like fireworks. On a grander scale, ideas become visions, which he pursues with passion. However, he does not necessarily stick with them, if something more enticing, comes along.
Mercury's mode of thinking is best described as mythical and of course, he usually sees himself as the hero of his own myth. He is quite instinctual and very intuitive. Instead of detailed planning, he prefers to follow his own hunches – and often seems to get lucky.
Mercury will rush through Sagittarius and move on into Capricorn at the Winter Solstice. So, enjoy the flurry of energy and ideas while it lasts.
Self-Presentation, Persona (1. House)
When Mercury passes through a Sagittarius first house, there is likely to be some action. It could be as simple as changing one's looks or as complex as reinventing oneself
Money, Values (2. House)
When Mercury transits through the second house he loves to spend – even money that he does not have. He can resist anything, except temptation!
Friends and Kin, Mental Processing (3. House)
Life will never be boring during a Mercury transit through the third house. Given that social get-togethers are currently restricted, the next best option is to learn something new or to retreat into the imagination.
Home and Family (4. House)
Mercury visiting the fourth house in Sagittarius may be rather restless. There are so many things to do and places to go, people to connect with, projects to start…it's a juggling act.
Creativity, Children (5. House)
Mercury moving through a Sagittarius fifth house signals a fun-filled time. Sagittarius is playful and creative, and Mercury infuses the potential with the necessary energy to make it happen.
Health, Work, Service (6. House)
When Mercury transits the sixth house, in Sagittarius, it might be good to slow down, just a tad. Mercury adds a lot of nervous energy to an already hyperactive mind. Getting out into nature to work some of that energy off by hiking, biking, trail running or skiing might be the best way to deal with it. Sagittarius is not made for routines, anyhow!
Partnership, Relationship (7. House)
Mercury traveling through a Sagittarius seventh house usually means a stimulating time for love and romance, or at the very least, Mercury is flirtatious. Cherish the moment.
Shared Assets, Inner Resources (8. House)
A Sagittarius eighth house is incredibly resourceful – with Mercury moving through you will be surprised at the hidden treasures he will pull out of the hat, just like that.
Travel, Study (9. House)
When Mercury visits the ninth house it is hard to stay at home. Mercury loves the stimulation that travel bestows. And of course, the thrill of lucky random chance meetings and happenings. Armchair travel may have to do, for the time being. But at least, in your mind, you can go anywhere!
Career, Status (10. House)
In the tenth house, Mercury is looking to make deals and connections. He is not bashful when it comes to convincing others of his skills and abilities. People love supporting such optimism.
Community, In-Group (11. House)
Sagittarius in the eleventh house is often the life and soul of a group or community: dynamic and engaging, full of great ideas, and very enthusiastic. With Mercury moving through, networking and collaborating on group projects are hyper-charged.
Spirituality, Transcendence (12. House)
Sagittarius in the twelfth house indicates an inner urge to construct meaning. This is much more emphasized with Mercury moving through. It could signal a time of studying myths and philosophy in search of truth and meaning in an apparently 'absurd' world.