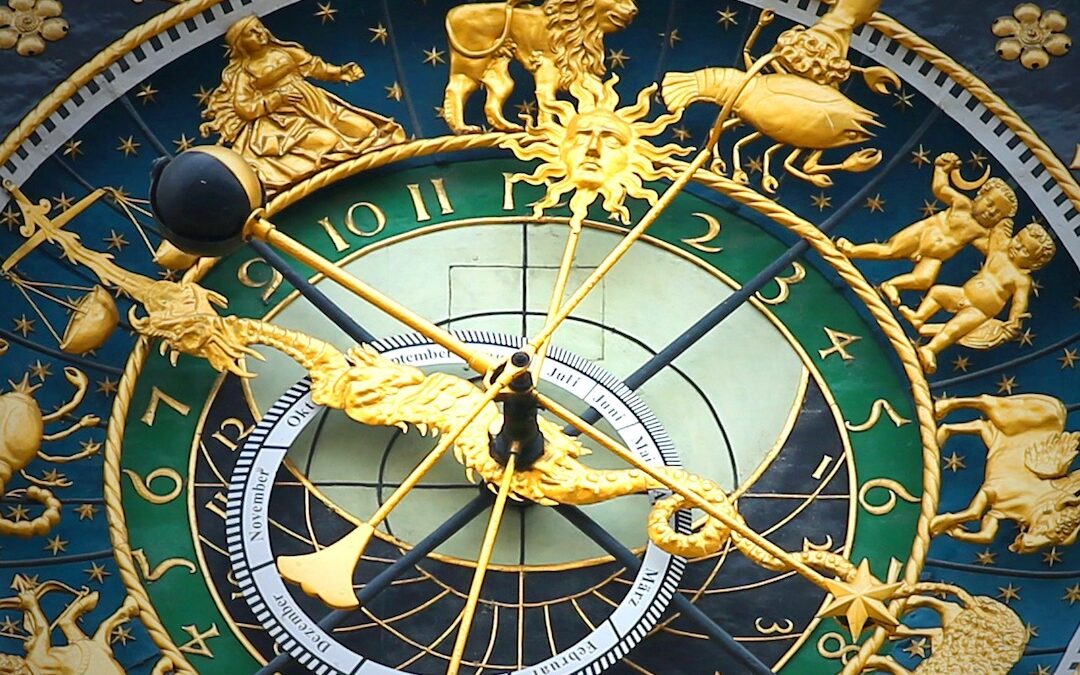 Instead of the long-form articles about planets in transit and how they may behave in a particular house, I will send the current updates with a link to the old posts, to avoid repetition.
Coming Soon:
Look forward to fresh content and in-depth articles on a broad range of astrological topics. Stay tuned!
Today
Today, Mars and Mercury are changing signs. Click on the images, or follow the links below to read how these transiting planets may behave in different houses. (Links to older posts for these reoccurring transits.)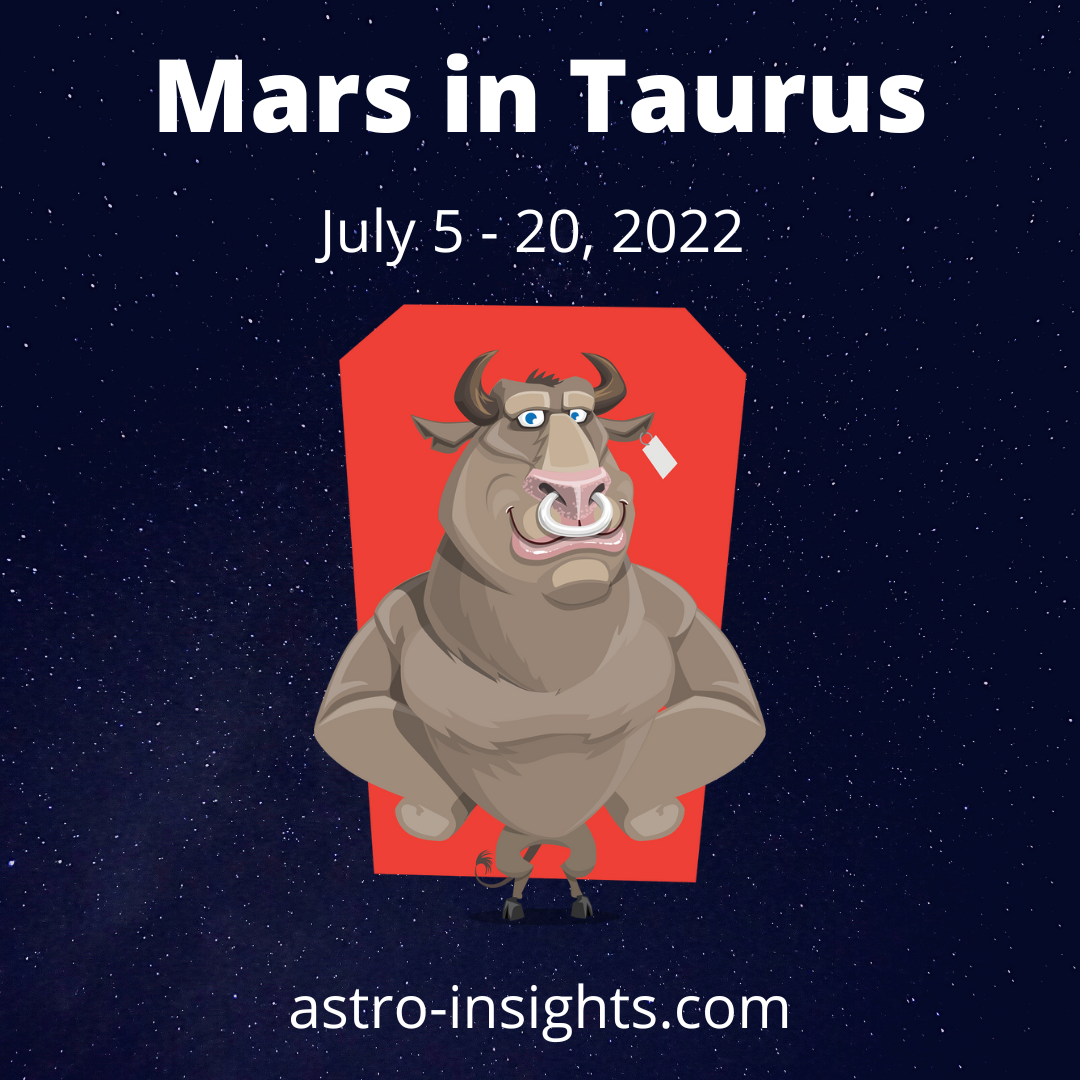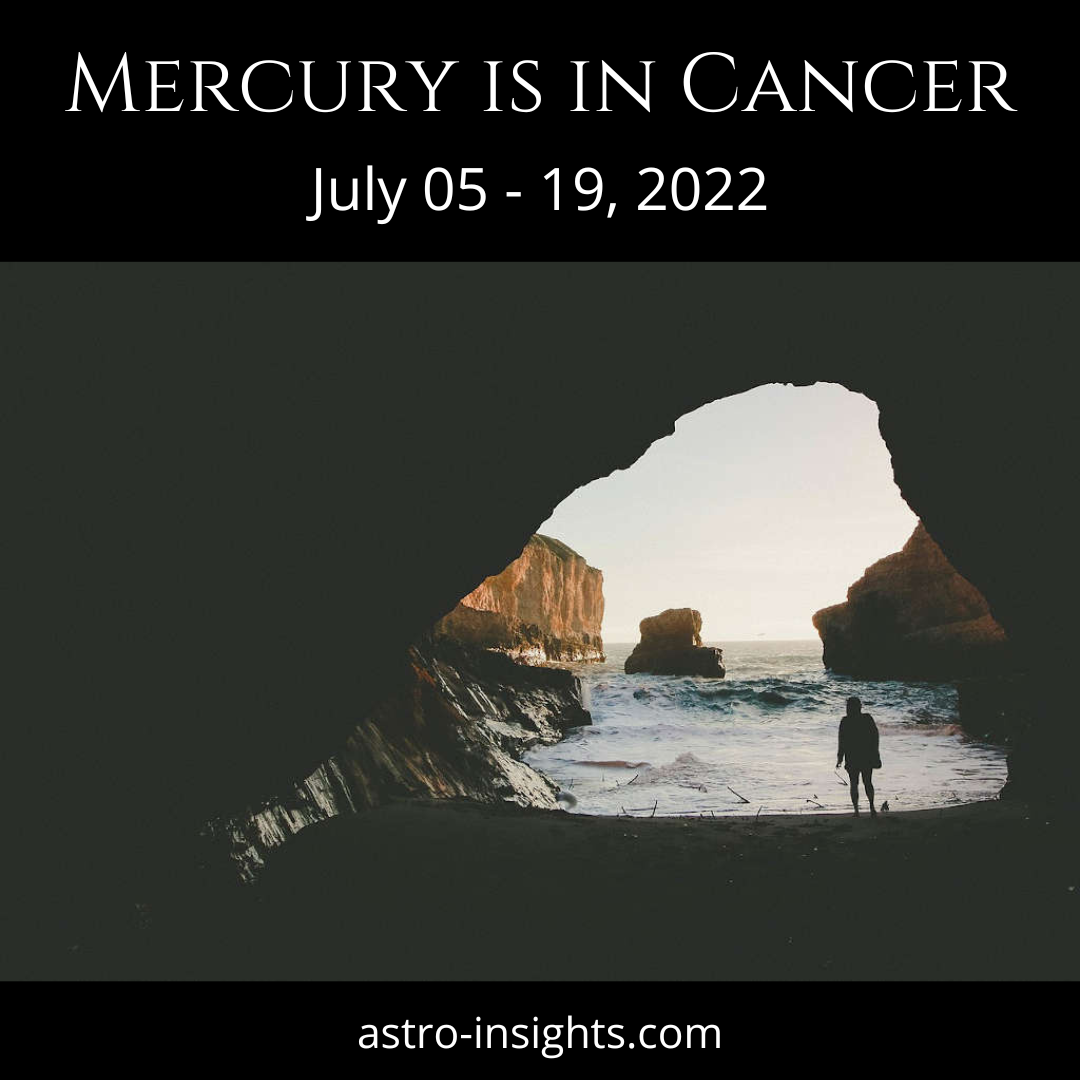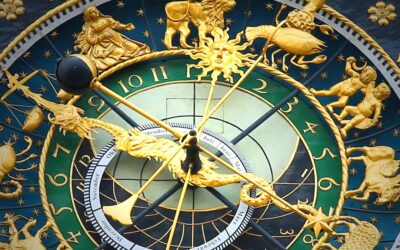 Mars is entering Taurus and Mercury is going into Cancer. Click on the images in the post to read about the way that may manifest.
read more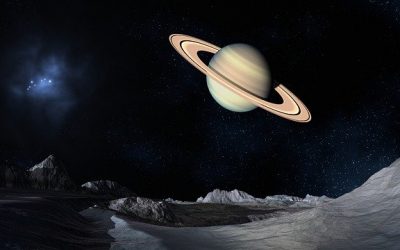 For those born in the early 60s or early 90s a special time is coming up – the first, or the second Saturn return. Find out how to make the most of it! Sign up for your free Saturn Report
read more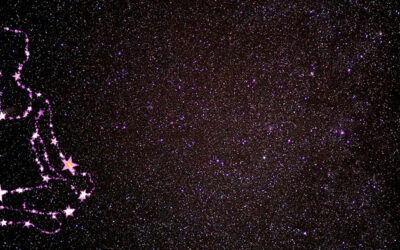 A new model of psychological Astrology Traditional astrology is an interpretive art. A client comes to the astrologer in search of an 'expert' who will answer all their questions, and often expects them to tell them what to do with their life, who they should marry and whether to change jobs. For the astrologer, it is extremely easy to fall into this trap. Who wouldn't want to be 'the omniscient expert'? And besides, isn't astrology all about predictions? Isn't it all about reading the signs...
read more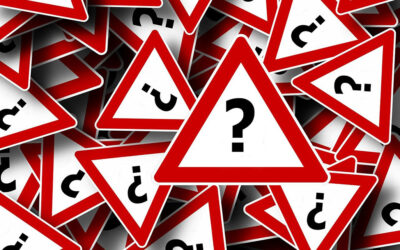 What is the difference between Coaching and Counselling? Coaching and counseling are commonly encountered in terms of the psychological/self-help scene. They are the little brother and sister of THERAPY. Therapy is a big word and 'psychotherapy' can sound intimidating. Not to mention the stigma. Therapy is widely believed to be for people who have some kind of psychological problems, childhood trauma or are mentally ill. This is a shame, as there are many types of therapy and many people could...
read more