Spring Equinox New Moon at 0° Aries
March 21, 2023 – 17:22 GMT
The Spring Equinox marks the beginning of the Astrological Year – it's Aries season. The bold, brave, impulsive and temperamental ram rules.
This year, the Spring Equinox is supercharged by the New Moon in Aries and Mercury, Chiron, and Jupiter have joined the party.
If you have been waiting for the right moment to hatch a big new plan, wait no longer. There is plenty of zest for new beginnings. The fact that there is a second New Moon in Aries at the very end of the sign gives even more energy to the gigantic Aries blast.
New Moon in Aries conjunct Mercury
Mercury is not unusually close to the Sun and Moon, but no doubt will add his five cents. In Aries, Mercury does not mince his words. Sparks might be flying, but once out, the tension is released. Over to Chiron and Jupiter for the after-care.
Mercury in Aries semi-sextile Venus in Taurus conjunct the north node
Mercury forms an almost exact semi-sextile with Venus and the North Node. The combination of Venus and Mercury is inspirational, especially regarding artistic endeavours. Seed ideas are stirring, but the nodal axis brings a much wider audience to the show, potentially triggering a whole new movement.
New Moon in Aries semi-sextile Saturn in Pisces
The New Moon in Aries semi-sextiles Saturn, who has changed signs and is now in Pisces. (Read about Saturn moving into Pisces) This major shift sets the tone for the next 2.5 years. Saturn in Pisces is difficult to grasp due to Pisces' evasive watery yet dual nature. Pisces can be ascetic, devotional or orthodox, or become heavy with melancholy. Saturn feels the suffering of the world acutely and seeks redemption. Yet, he can also penetrate the psyche, seeking to understand its depth. The New Moon in semi-sextile with Saturn raises the question of purpose. What are we really trying to achieve? Ask this question with sincerity and it can spark a soul-searching quest.
Sun/Moon sextile Pluto (D)
The sextile between the New Moon and Pluto is tight but dissociated. Pluto will change signs in just a few days, but at the Spring Equinox, he is still hovering over the last degree of Capricorn.
It is an odd aspect since Capricorn and Aries are both cardinal and usually square to each other. The sextile shows potential for assimilation and learning. This highly dynamic New Moon gets a dose of Pluto intensity. On the global political stage, this can indicate a precarious moment. Individuals touched by this transit may feel driven beyond reason. Nothing will stop them from doing whatever they set their mind to.
Sun/Moon semi-square Uranus (D)
The semi-square signifies a general but not clearly identified discontent. It may manifest as irksome irritations or obstacles blocking the way. The source of the imbalance is not yet visible, creating a sense of anxiety. With this energy hanging over us, we may encounter stressful situations, not realizing we are partially to blame. Uranus tends to pop up out of nowhere, so it seems like a surprise, but only because the threads of the cosmic web are still invisible.
Chiron/Jupiter conjunct, semi-sextile Uranus
Larger-than-life Jupiter amplifies everything it touches. The Chiron/Jupiter conjunction semi-sextiles Uranus, the shaker-upper. Uranus likes to throw curveballs as wake-up calls. In this case, these may be health-related issues. Perhaps not the pandemic, but issues related to its aftermath or information that changes how we understand it.
Neptune square Mars
The square between Mars and Neptune is separating and not that tight. Nonetheless, it can feel like being trapped in an escape room session. Intuition and lateral thinking may help us find solutions, lest we get caught up in the smokescreens and misinformation.
Mars quincunx Pluto
Awkward quincunxes are like catch-22 situations. No matter which way we swing, the outcome is not good. We are forced to think creatively and accept imperfect solutions. But Pluto is an all-or-nothing character that finds compromises impossible, and Mars is not much better. Pluto wants control, and Mars is eager to confront him. Since Pluto is involved, this is likely to be visible in the outer world. Some things are beyond our control. The more we try to control them, the stronger the opposition will grow.
Jupiter semi-square Saturn
Being too fixed on a particular idea can become counter-productive. Jupiter in Aries is gung-ho set on his mission, but Saturn casts some doubt. Look closely at where that Saturn is coming from and whether his reservations are justified.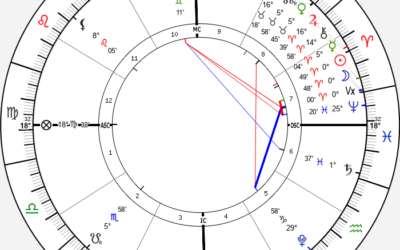 This year, the New Moon in Aries supercharges the Spring Equinox, and Mercury, Chiron, and Jupiter have joined the party. Get ready for take-off.
read more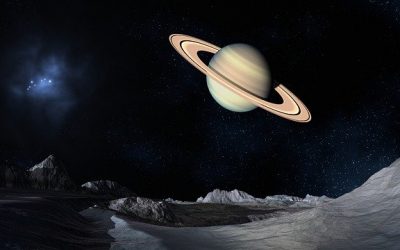 For those born in the early 60s or early 90s a special time is coming up – the first, or the second Saturn return. Find out how to make the most of it! Sign up for your free Saturn Report
read more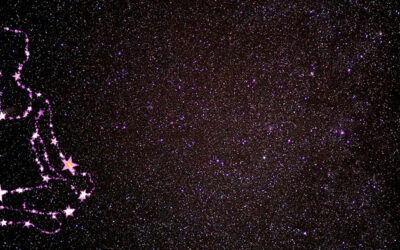 A new model of psychological Astrology Traditional astrology is an interpretive art. A client comes to the astrologer in search of an 'expert' who will answer all their questions, and often expects them to tell them what to do with their life, who they should marry and whether to change jobs. For the astrologer, it is extremely easy to fall into this trap. Who wouldn't want to be 'the omniscient expert'? And besides, isn't astrology all about predictions? Isn't it all about reading the signs...
read more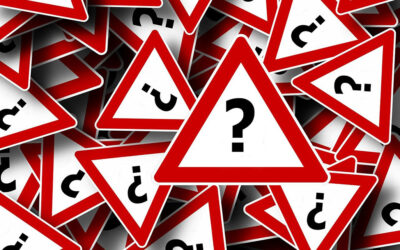 What is the difference between Coaching and Counselling? Coaching and counseling are commonly encountered in terms of the psychological/self-help scene. They are the little brother and sister of THERAPY. Therapy is a big word and 'psychotherapy' can sound intimidating. Not to mention the stigma. Therapy is widely believed to be for people who have some kind of psychological problems, childhood trauma or are mentally ill. This is a shame, as there are many types of therapy and many people could...
read more