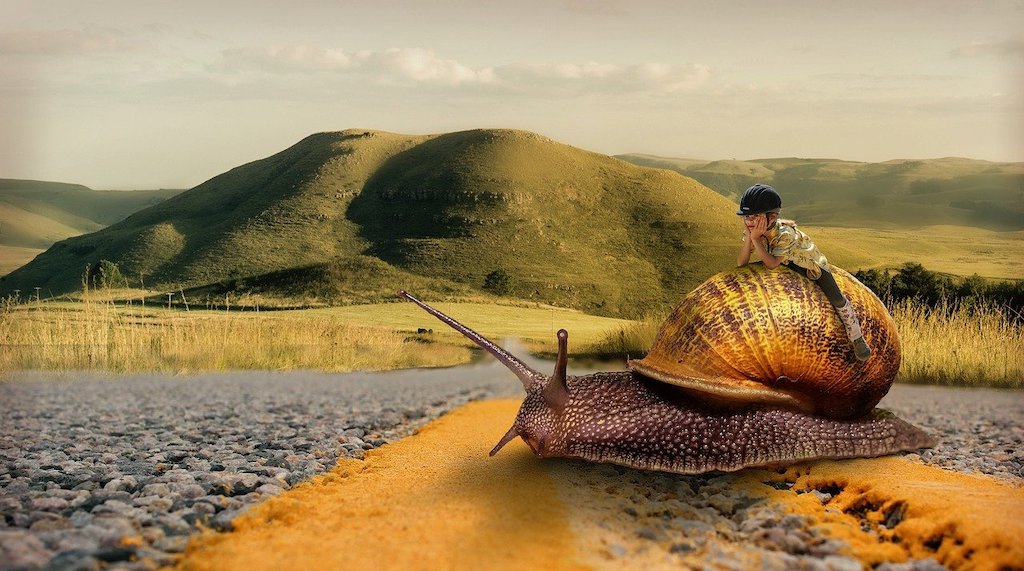 Mercury turns direct!
If you have been feeling frustrated recently or had to deal with delays, lost objects, or computer issues, you may be relieved to hear that Mercury is turning direct today (November 3rd) Ironically, it comes at a time when many countries are facing a new lockdown, so for the next few weeks, we will still be dealing with restrains as far as our normal activity radius is concerned.
For some, that may mean more time to focus on things that are important right now. Others will be chomping at their bit.
Mercury square Saturn
The reason why things are not as smooth sailing as we would expect once Mercury turns direct is probably due to two things, in particular. For one thing, Mercury is squaring Saturn, which can be very frustrating and may feel like trying to push the river uphill. The best way to deal with it is to exercise patience, be extra careful, and focus on dealing with all the stuff that has to be taken care of right now (paperwork, for example) Doing this now will make things go more smoothly later.
Mars is still retrograde until November 14
The other planetary curve-ball that is still in operation is the fact that Mars is still in retrograde motion. This has also deepened the sense of frustration, and anger that has been erupting all over the place. Mars will be going direct on November 14th, so we should begin to notice a change of energy in the latter half of the month.
Neptune is still retrograde until November 29
Neptune, however, remains in retrograde motion until November 29th. So, for the time being, there is still a sense of wading through murky waters – or even molasses, depending on how much it affects your personal planets.
But as you can see, this month will see some impactful changes. Hang in there and keep breathing, taking one step at a time.