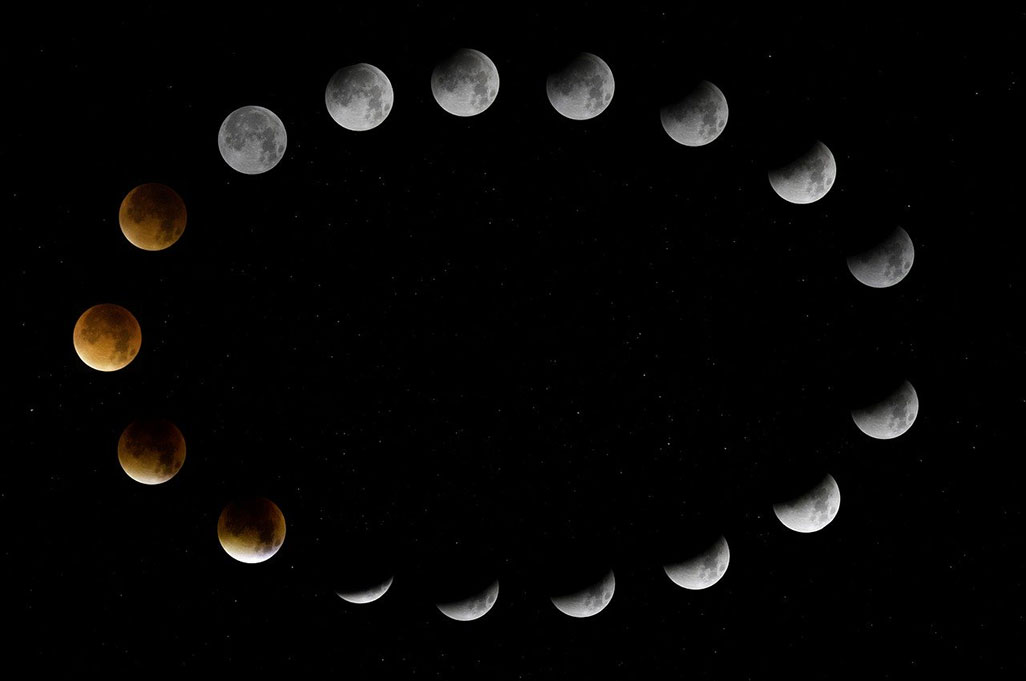 Astrological insights for the New Moon in Aquarius, January 24, 2020
The New Moon in Aquarius, on January 24th, 2020 brings a real shift in energies as the patterns that have all been tied up in knots for so long are finally beginning to dissolve. To be clear, they are still present and unfolding, but they are now in a different phase.
Sun/Moon square Uranus
The rebellious energy of Uranus in Taurus forming a square to the New Moon in Aquarius is the astrological equivalent of the middle finger – a stubborn and obstinate 'do or die' attitude. In mundane terms, it can be seen as a classic image of a populist revolution.
Mars square Venus/Neptune
Mars in Sagittarius forming a square to the Venus/Neptune conjunction in Pisces complements this urge for self-determination with a good dose of wishful thinking. It is the image of 'elopement', or in modern terminology, to be infatuated with someone who is promising a fantasy love. One is so enthralled by that dream that one is willing to abandon all caution and to run off with him (or her) to the evergreen fields of the great wild fabulous yonder.
Saturn/Pluto conjunction
The Saturn / Pluto conjunction in Capricorn is now separating. There is a sense that eyes are looking forward, come what may. The dice have fallen. Despite its fantasy component, this is also an opportunity to re-envision the future.