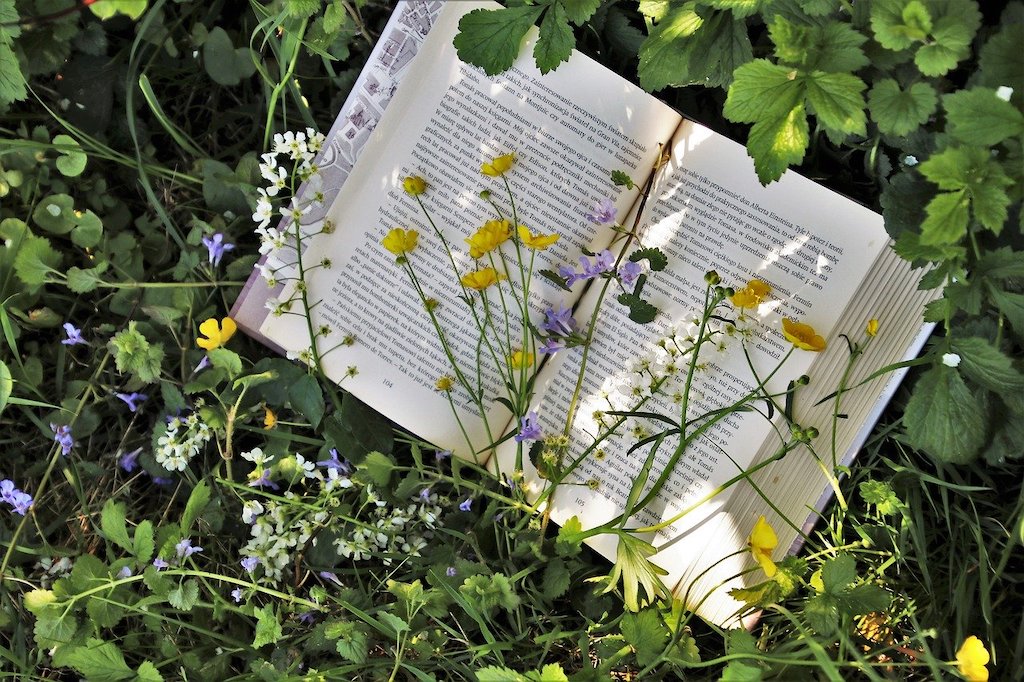 Mercury is making an all too brief visit to Virgo, one of his own domains. In this sign, Mercury has razor-sharp analytical powers. He makes full use of his cognitive abilities, and not just for the sake of mental acrobatics or amusement. Instead, Mercury in Virgo is not just super practical, but also critical. Every idea must pass the BS test. He carefully examines the facts and cuts away the slack. Embellishment? Who needs it. Mercury in Virgo makes a formidable, even scary critic. But, you can rely on his judgement and be sure that he pulls no punches. Compliments for the sake of diplomacy is not his game.
When in Virgo, Mercury can be a bit of a 'better-notter' – always cautious,  worrying, and imagining the worst outcome. He is a bundle of nervous energy, making it difficult to find peace of mind.
Virgo is obsessed with health and diet. But leave it to Mars to actually do the workout routine. Mercury will count the calories, keep the statistics and tell you all the things you should not eat.
Self-Presentation, Persona (Mercury in Virgo, 1. House)
When Mercury passes through the first house, there is a noticeable up-tick in social activity.  In Virgo, he will get busy arranging your appointments and clearing out the mental clutter. He likes things crisp and clear. Pay attention to the small print, but do not fret too much.
Money, Values (Mercury in Virgo, 2. House)
In the second house, Mercury is thrifty and frugal. Except when it comes to wholesome foods or books. The benefits must be tangible. He is likely to keep a close eye on the give-and-take account and split hairs if he thinks it's necessary.
Friends and Kin, Mental Processing (Mercury in Virgo, 3. House)
The third house corresponds to the sign of Gemini, Mercury's other home. He feels very comfortable there, but can be a bit of a fusspot. But others find his obsession with petty details annoying. Do not sweat the small stuff.
Home and Family (Mercury in Virgo, 4. House)
Nothing like using Mercury transit in this section of the chart to declutter.  It is a chore, but trust Mercury! You will feel a lot better when you are done.
Creativity, Children (Mercury in Virgo, 5. House)
A Mercury transit in the house of creativity can be highly productive.  In this section, Mercury enjoys making stuff: arts, crafts, home-made goodies, whatever tickles his fancy. But he only takes well-calculated risks.
Health, Work, Service (Mercury in Virgo, 6. House)
The sixth house naturally corresponds to Virgo. Mercury is looking for ways to make himself useful: figure out how to do things more efficiently, developing strategies, analysing the data. It is a tedious job, but somebody has to do it. And Mercury is good at it.
Partnership, Relationship (Mercury in Virgo, 7. House)
A visit from Mercury in the house of relationships favours communications. However, Virgo is a critical sign, and nit-picking can be grating. To move forward, try to focus on solutions rather than problems.
Shared Assets, Inner Resources (Mercury in Virgo, 8. House)
In the house of shared assets and resources, Mercury can be rather shrewd and calculating. There is no way anyone will get anything by him. He scrutinizes every minute detail of a deal you may be making. But sometimes, he sits on the fence too long, hoping and waiting for something better to come along.
Travel, Study (Mercury in Virgo, 9. House)
The world becomes bigger just by being mindful. Learning more about the places you are travelling to will greatly enrich the experience. Getting to know people from foreign countries can expand your horizon.
Career, Status (Mercury in Virgo, 10. House)
With Mercury moving through the house of status and career, you may become interested in diversifying, adding to your skill-set, or exploring new ideas. Use the energy to improve your time management, optimize your workflow, or set new goals.
Community, In-Group (Mercury in Virgo, 11. House)
In the house of group activities and friendships, Mercury in Virgo wants to serve a common ideal. Under his influence, there may be a lot of social and networking activities. You will be in your element, just do not get upset if others are not quite as much on the ball as you are.
Spirituality, Transcendence (Mercury in Virgo, 12. House)
When Mercury moves into the twelfth house, there is a desire to withdraw and spend time alone. But this should not be a strategy of denial or avoidance, as it may be held against you. There is a deepened desire to engage with inner work, meditation, or biography work.